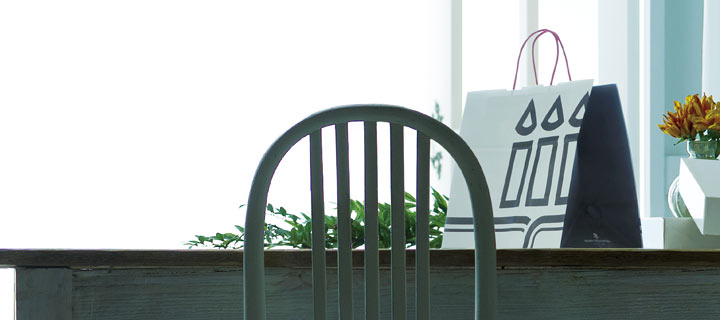 The flickering candle is a symbol of "smiles"
Candle logo of Henri Charpentier. It signifies the scenes in which people are smiling around the pastries. Our passion to bring out the "happiness", "pleasure" and "wonders" to people through our sweets, still well established within our company never changed from the day one.
As our symbol, we are uniformly using this candle logo on the packages and paperbags that are used to wrap our prodcts. In order to ensure that our passion will reach to our customers when we pass over the pastries from our hands to customers hand. So that we can remain as the brand to be chosen or your special day. our passion embodied in the candle logo we will continue spinning the new stories of pastries.