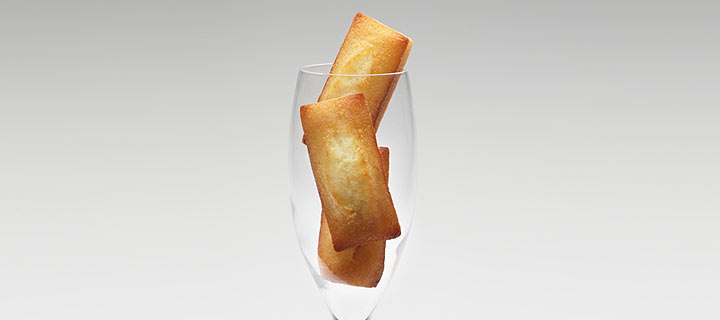 The Marriage of Sweets and Beverages
One of our missions is to enlight everyone with how one can enjoy sweets better. We spare no effort for that. For example, Ginza Maison Henri Charpentier is equipped, inaddtion to the boutique where mouthwatering sweets can be purchased, with the salon de thé, where authentic table desserts are served; and bar maison, where alcohol beverages are served along with desserts to experience the newly discovered mariage of sweets and beverages.
Additionally at the Ginza Maison, we occasionally hold "école d' Henri", where participants will learn how to enjoy the mariage of financiers and liquors. We are putting the Café space into use where we can directly talk to our customers, to actively communicate the new way of enjoying pastries to them.