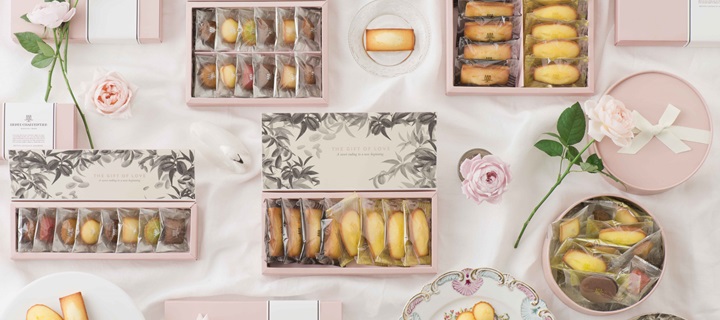 For your once in a lifetime events.
To deliver "Happiness""Joy" and "Wonder" through sweets. "Welcome cake" is perfect for welcoming your guests on the wedding day, while our "Petit Gifts" and "Bridal Gifts" that are decorated by gentle colors.
To the world's most precious people on the world's most precious day. Let Henri Charpentier help you make your special, once in a lifetime day even more special through its sweets.